Resolve your patient's UTI with accurate diagnosis and personalized antimicrobial options.
Resolve mdx is featured on UTI patient advocacy site Live UTI Free. Read more about Resolve mdx here!
Resolve mdx combines the precision of PCR pathogen identification and resistance gene detection with proprietary susceptibility testing for personalized antimicrobial solutions to address your patient's specific infection.
Resolve mdx uses PCR to identify the uropathogens and resistance genes
Proprietary susceptibility testing provides antimicrobial options for your patient's unique infection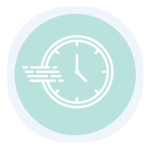 Direct treatment sooner. Results delivered within 24-48 hours vs 3-5 days with urine culture.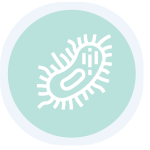 Using the precision of PCR, Resolve mdx detects 19 of the most common bacterial and fungal uropathogens and 19 resistance genes.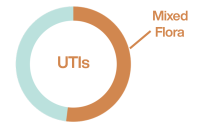 Identifies specific organisms and antimicrobial options in polymicrobial infections, which occur in up to 52% of UTIs.
1
No "mixed flora" results.
ASTX™ Susceptibility Testing

ASTX™ tests all detected pathogens in the sample simultaneously to identify antimicrobials that work against the whole infection. 
Field Effect: Polymicrobial Solutions
In polymicrobial samples, pathogens may demonstrate different antimicrobial susceptibilities, creating a "field effect" in the culture. In these cases, a single oral antimicrobial solution will not be effective against the infection. Resolve mdx uses ASTX™ to detect the subpopulation of resistant bacteria in the sample and identifies oral antimicrobials to address each pathogen.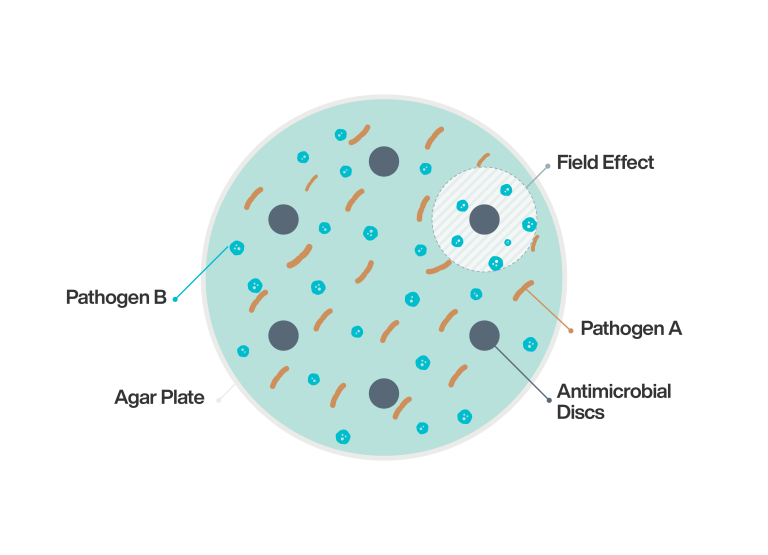 Resolve mdx facilitates diagnostic decision making with an actionable and easy to understand report with the information needed to make informed treatment decisions. 
Organisms identified

 

Resistance genes detected

 

Whole urine susceptibility results

 

Prioritized oral antimicrobial options

 
A recent study found that nearly 50% of UTI patients received the wrong antibiotic.
2
By identifying patient-specific treatment options, Resolve mdx promotes appropriate use of antibiotics, reducing reliance on empiric therapy.
Resolve mdx tests uropathogens against a panel of 26 antibiotics. Except in rare cases, Resolve mdx provides at least one (1) oral antimicrobial option to resolve each patient's infection.
1. Vollstedt A, Baunoch D, Wojno KJ, Luke N, Cline K, et al. (2020). Multisite Prospective Comparison of Multiplex Polymerase Chain Reaction Testing with Urine Culture for Diagnosis of Urinary Tract Infections in Symptomatic Patients. J Sur urology, JSU-102. DOI: 10.29011/ JSU-102.100002. 
2. https://www.cdc.gov/drugresistance/about.html 
Ordering Resolve mdx for Urinary Tract Infection is simple and easy.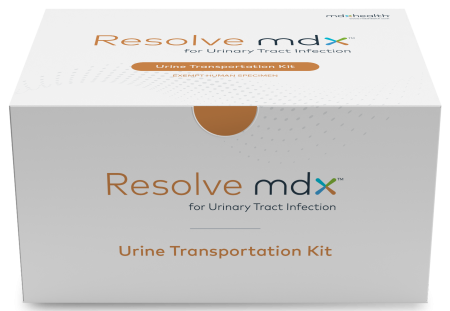 Secure mdx is a safe and secure HIPAA compliant tool that gives you access to patient reports online.